5 Best Video Conference Apps That Can Increase Collaboration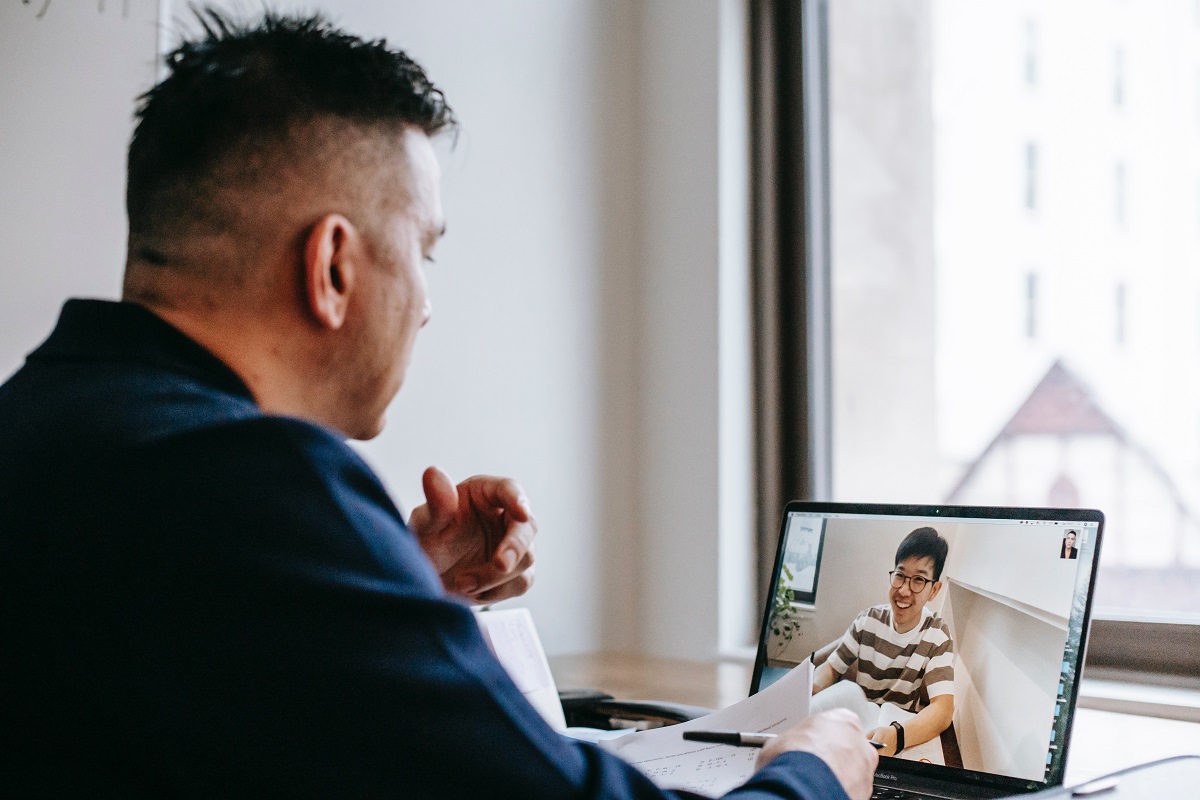 T here is a famous saying that says that face-to-face helps in meeting eye-to-eye. If your work or education includes collaborative work with people who are not from your city, then you can easily join them through some of the best video conference appsin the game.
While a lot can be discussed via emails and texts, there is something naturally easy about breaking down complex ideas face-to-face. Perhaps, it is the relaying of the message that becomes effective with the help of facial expressions or tone.
After the lock-down period enforced by the Covid-19 pandemic, many of our daily routines have adopted digital reliance. From education to business meetings, from doctor's appointments to therapy sessions— everything has become digitalized. In such times, the existences of such video conference apps are a blessing. There has been a definite learning curve as people of all ages are reverting to these platforms. So, if you are looking for the best option to video call on, then keep reading!
Zoom
Zoom is one of the most popular video conferencing app that caters to a diverse range of groups. From online classes to business meetings, zoom is the first choice due to its rich set of features and boundless customization options.
Moreover, it has multiple plans that allow free users to utilize the basic zoom version and join video calls for free; however, the meeting minutes are limited to 40. Zoom Pro, on the other hand, allows large business enterprises to host larger meetings, have additional host accounts, and unlimited meetings minutes.
Google Meet
For some users, Zoom's endless features may be a bit confusing. Hence, for minimalists, Google Meet is the best alternative. It is an updated version of Google Hangout and allows calendar syncing and breaking out in separate conference rooms. Without paying a dime, you can utilize Google Meet's 300 hours long with the capacity of 250 participants call for free. Moreover, these conferences can be live-streamed for over 100,000 viewers. All you need is a google account to start.
Whereby
Whereby, previously known as "appear.in", is a perfect solution for small groups to communicate via conference call. This website has an instinctive design that allows the user to comfortably navigate and utilize the required functions.
The best thing about Whereby is that it does not require a download of any app or log in through any email. You only need a link to join. Once you click on the link, you will be directed to a new tab where the video conference call would be taking place. Moreover, Whereby allows you to collaborate with Google sheets and spreadsheets
Discord
Discord is a platform that is mostly used by the younger audience during playing video games. Therefore, it may be surprising for many but apart from text and voice-based interactions, discord also allows video-conferencing between two or more users.
The features are quite similar to Zoom and Google Meet and allow screen-sharing options. Discord is completely free and can run on almost all operating systems now, which is why it is an extremely feasible option for millennials and Gen-Z.
Slack
If you are seeking to preserve the status of your anonymity, then slack might be the best way to go. In today's world, the smallest jobs require you to share your personal number or email with the employer. However, slack allows one to communicate without sharing any private contact information.
You can create an account on the app or website, then join the chat channels and video conferences. You can instantly start a video call without leaving the chat. Currently, only 1-14 people can join a video conference on Slack, so that may be a con for some.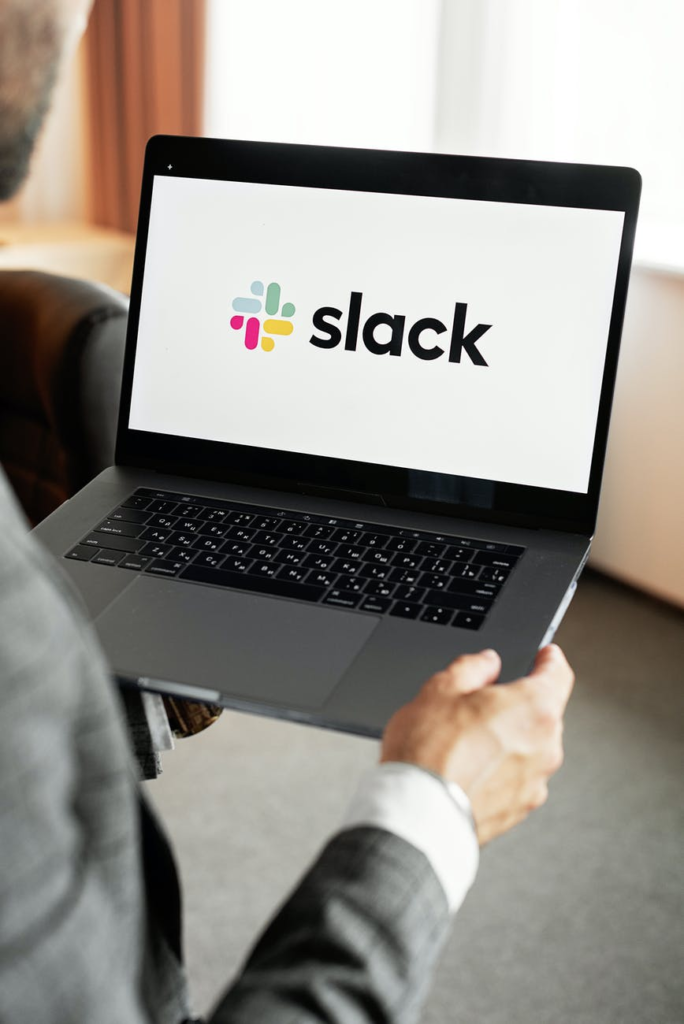 BigBlueButton
BigBlueButton is a global platform used mainly for online education. It is a free source tool that has high-quality audio, video, and screen sharing options that makes it easier to learn and collaborate virtually.
The most famous feature of BigBlueButton is its virtual whiteboard that encourages collaborative work, polling, and note sharing. Moreover, this platform has merged with some third-party developers that authorize customized web conferencing experiences, especially with Learning Management System (LMS), making it an important tool in the world of digital learning.
If you want the best video calling experience with zero glitches, then choose from the best video conference apps mentioned above to optimize your business.
This post is tagged in:

video conferencing solutions

virtual learning

online education

video call
Share this article
Most read
Categories
Recent Posts