5 Perks of Choosing an Online Nursing School For Remote Learning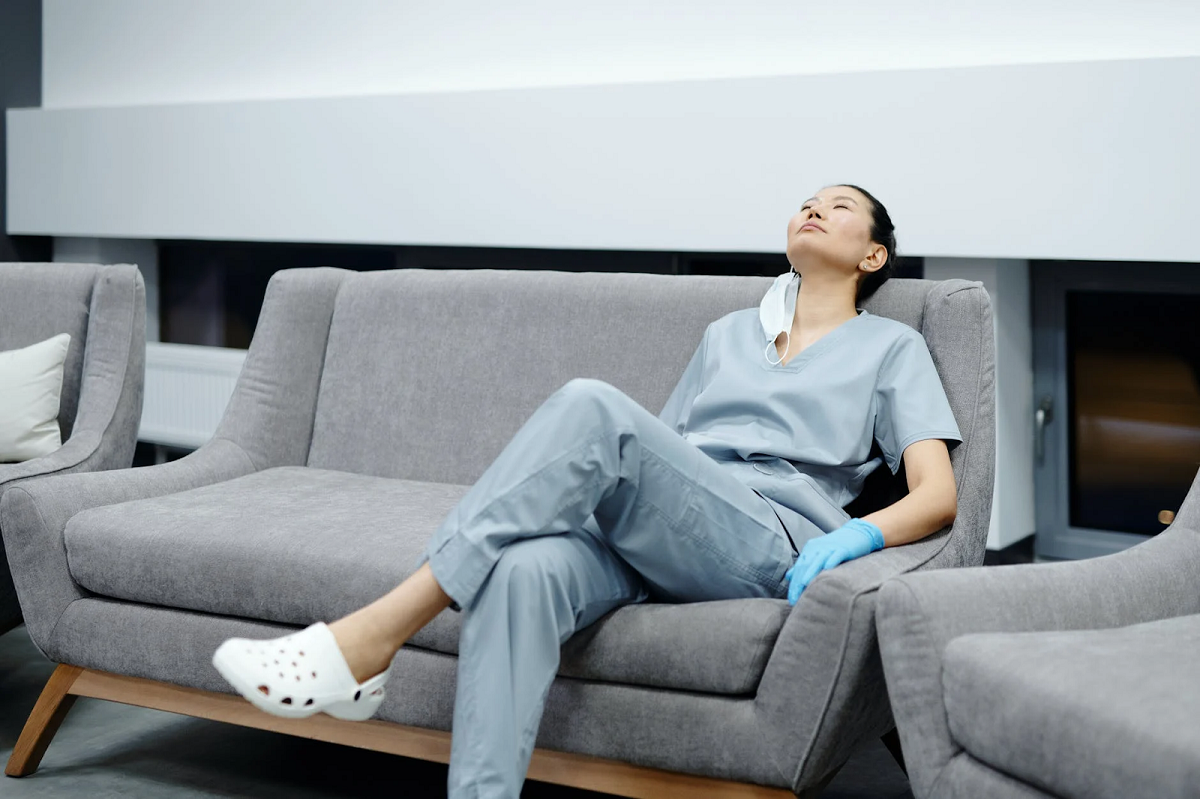 N ursing is among the most sought-after occupations in the world and it's easy to understand why. These days there is a growing trend for online nursing schools for students interested in pursuing a nursing career.
Nurses carry a lot of responsibility, but it also comes with a rewarding and fulfilling career. They assist patients when they are at their most vulnerable and remain by their side until recovery. Nursing can save lives, and it's a well-paying, reputable profession that you can also obtain a degree for from an online school. Who wouldn't want to go down this career path?
There are several perks of attending nursing school online. So without further ado, let's dive right in!
You May Choose From a Global Pool of Institutions
If you wished to expand your education a few decades ago, you would be confined to a few local schools and institutions that provided nursing degrees. Unless you were to relocate, you'd have little to no choice except to attend the institutions closest to your house which might not be as well-ranked or even provide the programs you're looking for.
Due to technological advancements and universities offering remote courses nowadays, you may enroll in courses at institutions that are even hundreds of kilometers away from you. This is particularly useful for someone living in a remote region who lacks the time to drive for hours to attend classes.
You Can Relocate to Another Country
The greatest aspect of a Nursing degree stands to be that one can apply their medical skills and knowledge in various countries so long as one speaks the native language.
Although some countries are more industrialized than others, the quality and availability of medical technologies and processes may vary, nurses play the same role worldwide. Of course, working in another country as a nurse means your nursing degree and experience must be recognized. In certain countries, you may be required to complete extra exams to demonstrate your abilities.
You Can Learn in Your Preferred Language
The benefit of having a wider variety of Nursing Schools to choose from is that you can choose one that's in a locality where the language is familiar to you. Spanish speakers who are not proficient in English or who aim to work elsewhere after obtaining their degree, such as in the United States, may enroll in a Nursing School that provides Spanish classes.
So long as you have skills and medical knowledge, it doesn't matter which language you are trained in for nursing.
Students from pre-medical groups in college, who aspire to shift to Spain in the future might get two birds with one stone by enrolling at a Spanish Online Nursing School. Of course, they will have to pick up language courses to supplement their Spanish but it helps to make acquaintance with treatment protocols of a country prior to moving.
Learning is Your Only Concern
Nursing is a vocational profession, requiring more social skills and clinical training than advanced theoretical knowledge. As a result, it may seem illogical to pursue a Nursing degree right from the convenience of your own home.
Regardless, new technology and simulated software provide the full learning experience to those who opt for these degrees online. There are plenty of courses to select from whether you want a virtual Nursing Bachelor's or Master's degree. These courses usually feature reduced tuition prices and allow you to study anytime you wish.
Experienced nurses that are currently employed but wish to further their careers or change specializations are particularly interested in online degrees that they can complete while working as a nurse already. With no stress about managing transportation, wardrobe changes, setting aside time to attend classes or anything else that one would consider in-person classes—online schools make studying much easier for nurses.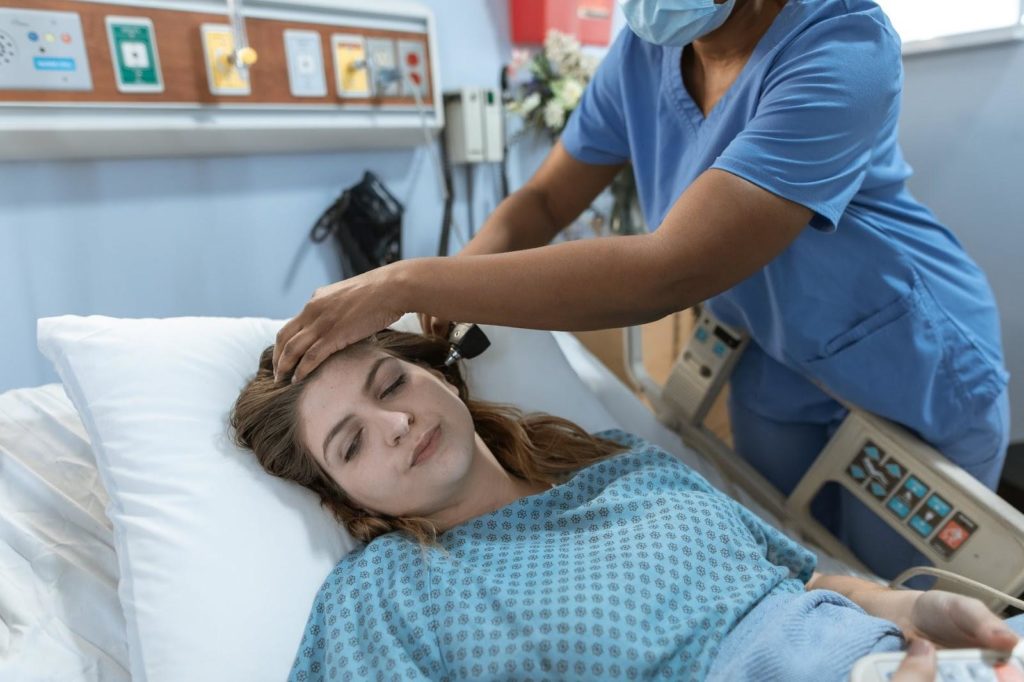 You Don't Have To Worry About Extra Costs
Tuition is affected by operational costs, course materials, housing expenditures, and transportation to and from colleges. As per the NCES, these prices increased by 50% between 2011 and 2021.

Students in virtual programs save money since they obtain all of their resources online and also don't have to travel to a physical location. As a consequence, alumni of online degrees are usually less financially burdened as they advance in their jobs.
There you have it, all the advantages of enrolling in an online nursing school for your degree. A virtual nursing school might be the perfect fit for you if you're thinking about obtaining a nursing degree but want more flexibility and freedom to choose your own pace.
This post is tagged in:

Perks

nursing school

remote learning
Share this article
Most read
Categories
Recent Posts