A Complete Guide to GED Online Classes: Overview, Eligibility Criteria and Courses.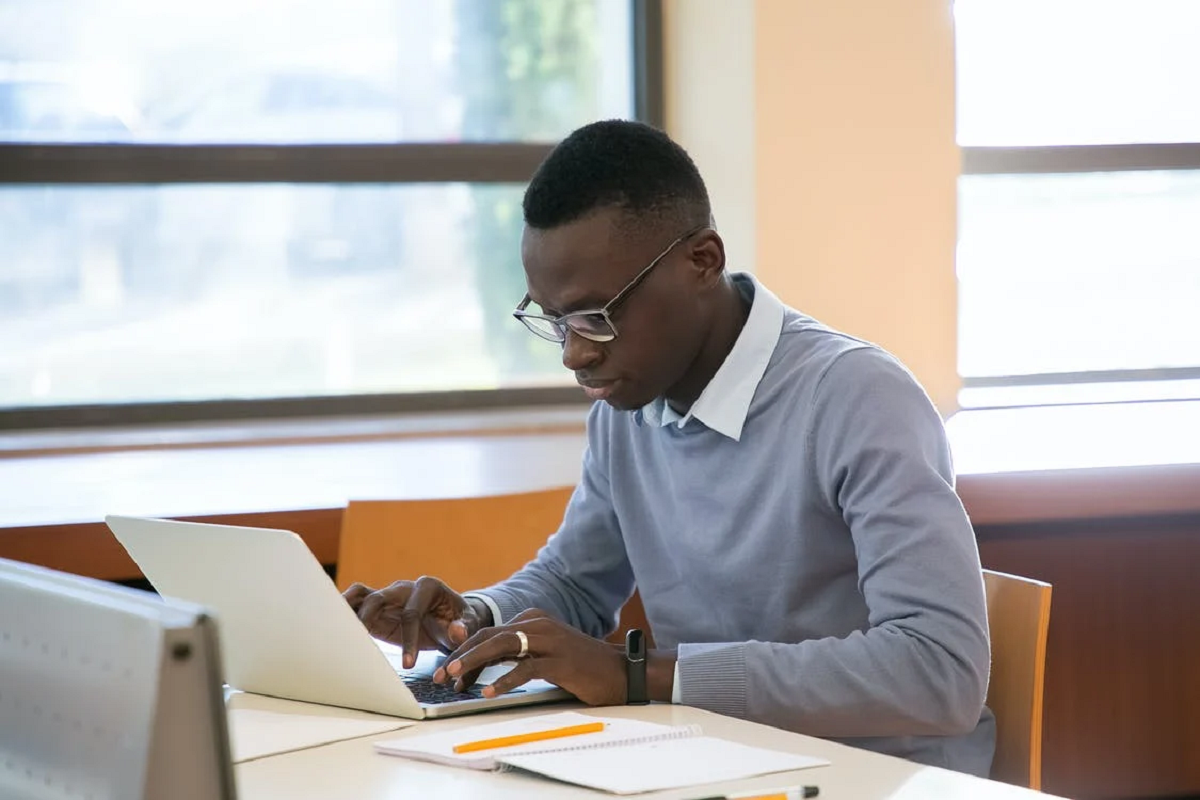 I f you don't have a high school diploma but certain employers are requiring you to submit a GED score then you may consider sitting for the GED exam. While it is mandatory to sit for the exam in person, you can find prep courses and GED online classes very easily everywhere on the internet.


In this article, we'll go over the GED exam constituents, why you can't sit for the exam online. Alongside that, we'll also recommend some of the finest online GED programs available at the moment.
What Is The Eligibility Criteria?
This exam is an alternative to high school diplomas for individuals who didn't attend higher secondary school and are over the age of 16. It assesses the same core competencies that students study in high school.
What's The Process?
Make Sure You're Eligible
As previously mentioned, individuals have to be aged 16 years old at least and not actively registered in high school in order to take the GED. Many states have criteria for minimum time-limit individuals must be unregistered from schools before they take the GED, so verify with your state's laws before applying for the exam.
Register for the GED
Register for the GED: To register for the exam, you must first register on the main website of GED for an account. You may choose to take only a single exam or all 4 at the same time. Each exam subject costs $30 for the test while prices may vary state to state.
Preparing for the GED
Preparing for your GED exam is not mandatory, but it is strongly recommended, particularly even if you've never taken high school classes for a while or need extra help in a specific area. We'll go into more detail about what can be utilized to prepare for the GED exam soon.
Which GED Online Classes Should You Enroll In?
Kaplan
While Kaplan is a well-known test-prep organization, it is most useful for those who are considering giving their GED and looking for stellar study resources.
On top of live online sessions for GED that are offered in collaboration with the GED Testing Service, Kaplan now provides a $129.00 self-timed online GED class. Because you can learn or study as per your own schedule and speed, this 3-month course is suitable for working individuals and those with children.
You'll get access to over 150 video tutorials, dozens of GED practice tests, a diagnostic exam, and even a final practice exam in this course.
GED Official Website
The official GED website, is without doubt, by far the greatest asset for GED preparation.
The GED Testing Service provides a variety of spectacular, live virtual GED programs in addition to tools that help you discover physical prep courses and classes near you. Moreover, you may view teaching materials on your desktop, tablet, or smartphone from any location.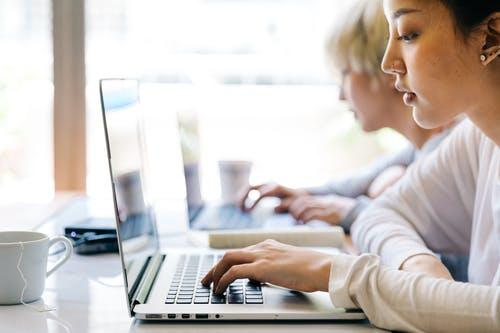 Union Test Prep
Union Test Prep is a great place to start if you're looking for free-of-cost GED resources and lessons online. This website provides a wide range of online GED preparation tools, including entire practice exams, flashcards, and study guides.
While these resources aren't a standard GED online class, you may use them to plan your personal GED study sessions, covering the surface knowledge of what you should know for the exam.
You'll gain a detailed insight into different types of questions from each subject that you may anticipate on the final exam with Union Test Prep. The exam resource also helps users understand the exact GED format as well as the different sorts of questions.
UGO Prep
If you started late, UGO Prep is a top-rated 2-week online course. This online test prep has real GED questions of prior examinations in online practice tests, which have an interface that is quite identical to the one you'll experience on your GED exam day.
The course is priced at $69.99 a month for full access to all 4 modules. Additional features such as math lectures (priced at $9.99), audio-only lectures (priced at $24.99), as well as flashcards (priced at $14.99) may be purchased as add-ons.
In summary, the GED consists of 4 subject exams that, if cleared, provide you with a certification equivalent to a diploma of high school education in the United States or Canada. The GED can only be given in person in designated GED testing centers and can't be given only. The GED online classes taken from the 4 places highlighted above usually yield the most satisfactory results.
This post is tagged in:

Ged classes

courses

criteria
Related post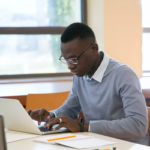 If you don't have a high school diploma but certain employers are requiring you to submit a GED score then...
Share this article
Most read
Categories
Recent Posts