Best Mobile Phone Plans For You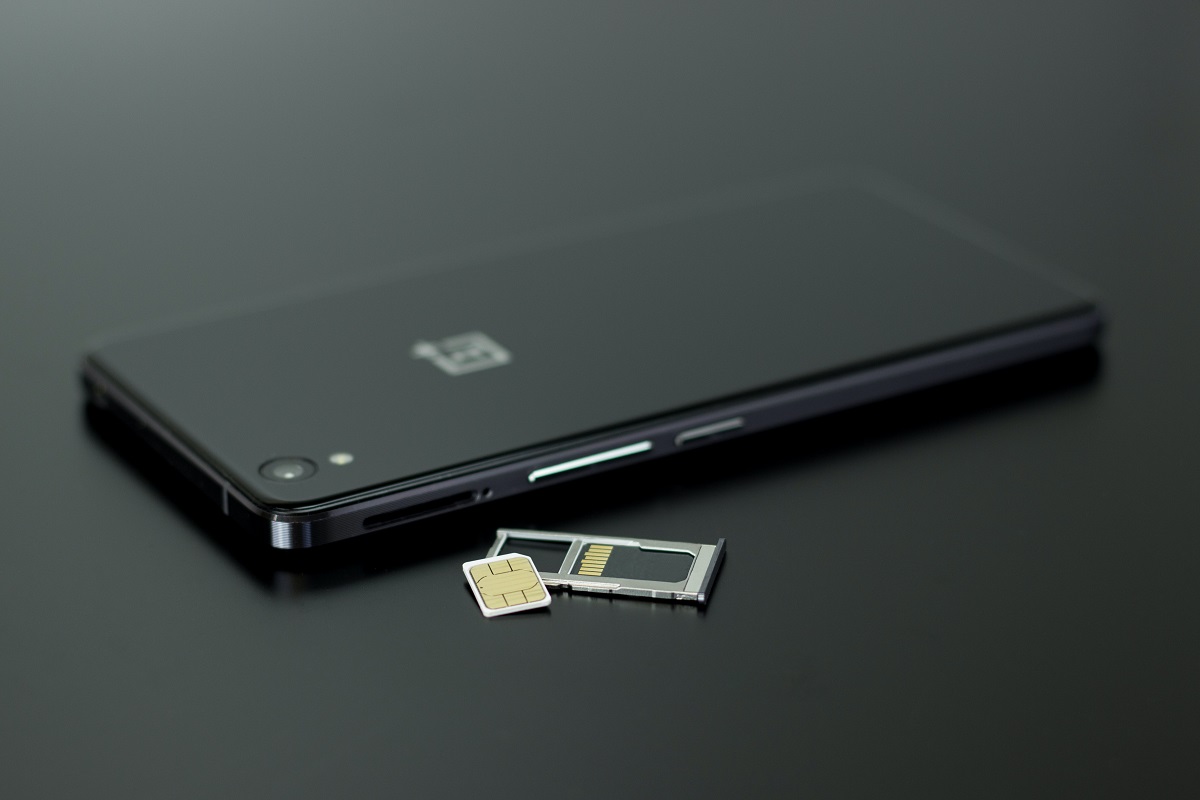 I f you aren't that tech-savvy, looking for a phone to replace your old one tends to be quite difficult, particularly if you can't establish what a good phone plan should come with.
However there's no need to worry, as this compilation of some of the best mobile phone plans and tips to learn how to choose a plan by yourself can certainly help you teach the ropes, and soon you won't be needing articles to check what phone and plans are best for you!
What Is A Mobile Phone Plan And How Do I Choose One?
A cell phone plan is a deal you make with a telecommunications company for call and talk time, along with data. Going for the cheapest option can be easy, but that leaves the quality of your networking at risk.
The first thing you need to do before checking out phones and plans is to figure out what type of network works best in your area, or areas you plan on taking your phone the most to.
After you research and decide on the best network for your area, it's time to choose between deals. Most plans come with data, and if that isn't something you need, you can look into some of the cheaper options.
Comparing prices and deals is always a good idea, as that will help you what deals are truly worth their payment. Along with that, make sure to nitpick through the plans and their reviews, as the data quality can drop after a certain amount of use with some networks. This will also help you navigate through hidden payments as well!
Verizon: Do More Unlimited Plan
Although not the very best in the game, Verizon takes the cake when it comes to coverage. It does not matter where you take your phone, you will be able to make and receive calls, and use unlimited data to your heart's content for the price of $80 every month.
Although this isn't the cheapest plan to choose from, it does come with added benefits and helps a ton if you travel regularly. Additionally, if you use data a lot, this Verizon plan comes with great streaming quality, free subscriptions, and hotspot data!
Mint Mobile: Unlimited Data Plan
If you aren't one for using data excessively and plan on staying within a budget, Mint Mobile is a great network to switch to. For $30 you can get unlimited data, calls, and texts every month! Additionally, they have a deal that allows you an extra 3 months for free if you sign up for a 3-month plan!
Along with that, Mint Mobile also works under T-Mobile- which has excellent coverage- so you won't have to worry about that either!
AT&T: Unlimited Elite Plan
$50 is surely a mouthful, but the perks AT&T offers help you digest the price easier. HBO Max is one of the most subscription-based streaming sites, and AT&T offers a free subscription with their unlimited plan! Along with that you also get a 40GB hotspot, 5G, and a lot more perks, such as 4K UHD streaming.
Alternatively, if you have multiple family members, you can get a joint plan of $45 a month for 5 members all with the same benefits!
XFinity Mobile: Unlimited Plan
Though this networking service tends to get pretty exclusive, as this unlimited plan is only suitable for users switching from Comcast-XFinity, you do get a lot of added benefits for a low price.
You can get access to 5G regardless of what plan you use, be it unlimited or limited. If your cellphone is operable with 5G and you frequent areas with 5G, you can easily get excellent data service, all along with numerous Wi-Fi hotspots!
However, since the network is so exclusive with 5G, if you have anything lower than the fifth-generation your internet speed and quality will drop.
Choose The Best Option For You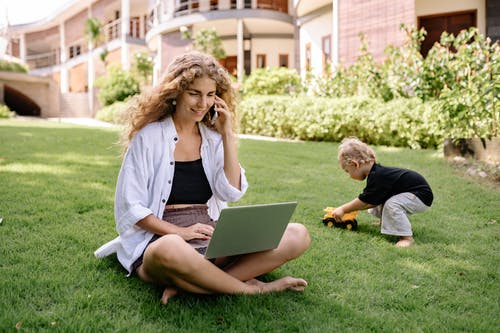 Picking out a long-term deal for your cell phone can be stressful, but looking around for discounts and asking experts for advice can help you with deciding what the best choice for you can be. Take advantage of all the holiday deals and choose the best mobile phone plans for you and your loved ones!
This post is tagged in:

mobile phones

mobile plans

best deals
Share this article
Most read
Categories
Recent Posts