Best Payment Apps For Remote Users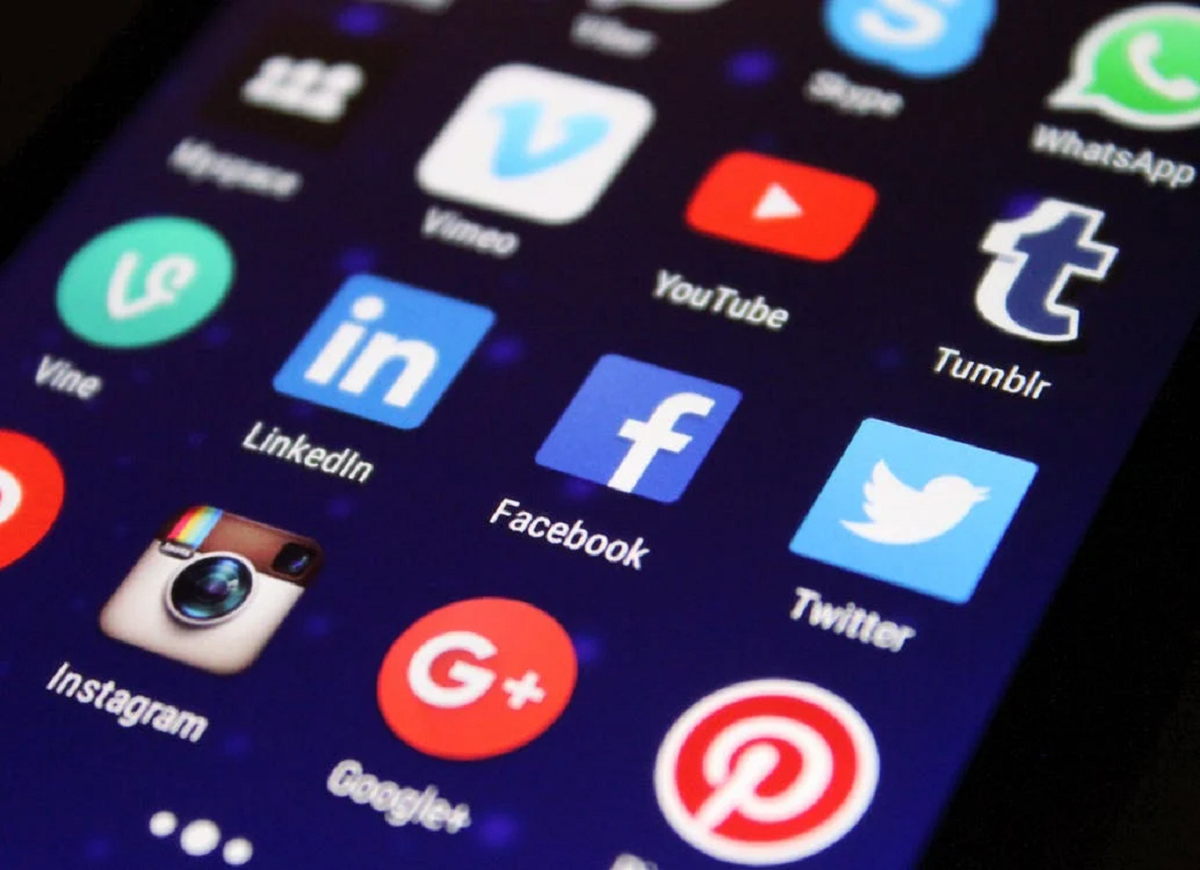 I f you owed a buddy $5 in the 1990s, you simply took a crisp note from your wallet and handed it over. When it comes to little, in-person payments, cash still reigns supreme, but transferring cash electronically between friends and family is now simpler than ever, and an absolute game-changer.


Here's a list of the best payment apps to choose for transferring your payments. These virtual payment applications can let you transfer money to a friend, family, roommate, or anybody else for anything from sharing a restaurant bill to paying your portion of the rent.
Paypal
Paypal is one of the first payment systems, and it sprang to prominence as a method of paying for online auction transactions.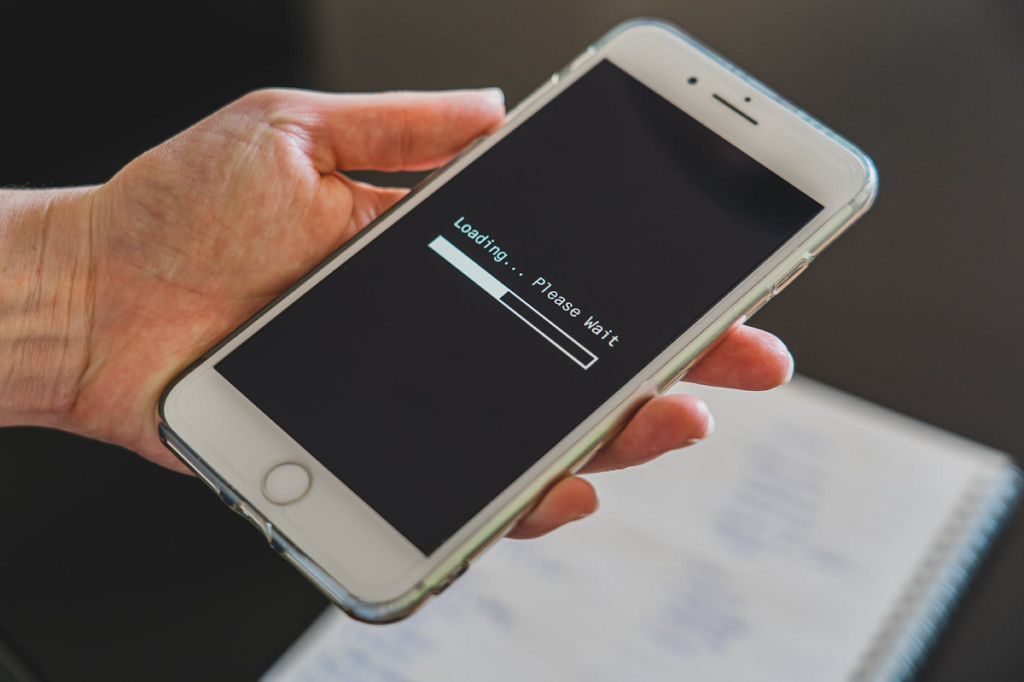 Paypal may now be used to pay people as well as purchase products from both online and physical establishments. Users may deposit money into their Paypal accounts, set up direct deposits, and utilize cryptocurrencies.

In addition, the app has a variety of useful functions for both personal and commercial users. Paypal provides purchasers with an extra degree of safety beyond what a shop or auction site may supply.

Paypal will give refunds for disputes submitted within 180 days of the transaction if an appropriate product isn't delivered or comes considerably different than expected. Customers are also exempt from responsibility for unlawful transactions provided they notify Paypal within 60 days of the transaction.
Venmo
PayPal owns Venmo. Because of its social-style platform, it's one-of-a-kind. Venmo merchants create a profile for their company. Consumers utilize reviews to make decisions, therefore reviews may be included in the material.
Customers will be able to "like" the business and leave comments on it via the profile. That kind of information is popular with customers. Venmo is also accepted anywhere PayPal is accepted, which is a huge plus.

It's linked to debit or credit cards that are connected to a bank account. Venmo is popular among customers since it allows them to send money to friends and family members. Venmo is popular among merchants because it allows them to make fast bank account transfers.


Apple Pay
Apple is known for making complicated things accessible and simple to everyone. Of course, Apple Pay is no different. Users don't have to download the app, and it operates on Macs as well as iPhones for online shopping.

Users log in to Apple accounts and enter payment card details. The iPhone can be used for making a purchase at retail outlets using a wireless mode of payment, which is considered more secure since the user has to authenticate their identity with the Face ID or Touch ID sensor.

Users may transfer money to each other over iMessage or simply by asking Siri, Apple's digital assistant. The money is added into their Apple Pay Cash balance, which may then be moved to their local bank.


Apple Pay is accepted at around half of all retail stores in the United States, including Starbucks, Walgreens, McDonald's, and Best Buy, to name a few.
Zelle
In 2017, a number of prominent banks launched Zelle as a tool for consumers to transfer payments to one another, even if they had checking accounts at other banks. Today, Zelle is integrated into over 1,000 bank and credit union applications.

The ability to move money straight from a checking account to the next in minutes is one of the most appealing features. You also avoid providing third-party software access to your bank account, which is beneficial in terms of security and privacy.

A Zelle transaction requires at least one party to have a bank account to use the service. If your banking institution doesn't allow you to use Zelle, you'll need to download the app and link a Visa or Mastercard debit card.
Many of the most popular payment applications are available for download and usage for no cost. Depending on what you do with the app, you may be charged. When paying with a credit card, it's not unusual to be charged a fee. It's also not uncommon to be charged a fee if you use a payments app to send money directly to your bank.


When financing payment with a credit card, these money apps often charge consumers 3%. Using a bank account or debit card to transmit money is free. Now that you have all your options laid out. Choose the best payment app for you from our list, save your time, and change your life!
This post is tagged in:

top payment apps

most efficient payment apps
Share this article
Most read
Categories
Recent Posts