How to create a business email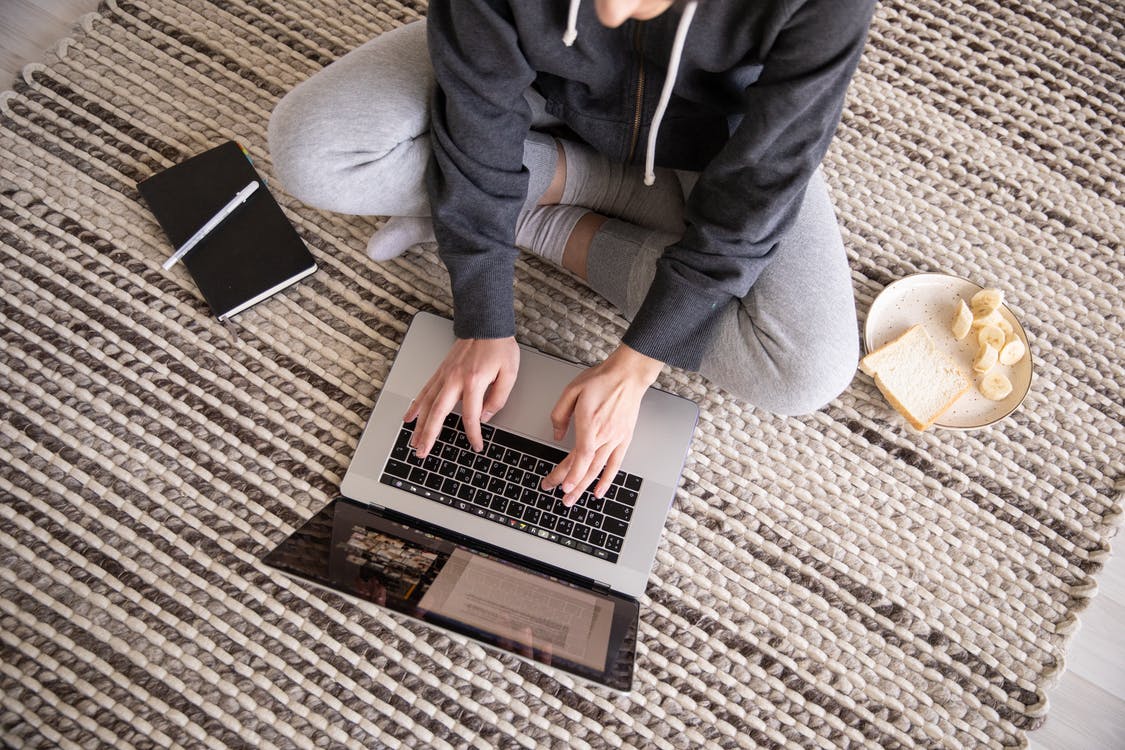 N ot having an email account can be pretty inconvenient in this day and age. With work,
school, and extra updates getting more and more technologically advanced each day, especially in the pandemic, you might end up missing out on a lot if you don't have one. Luckily, it's now easier than ever to create an email account with tons of domains that let you do it, while the definite winner is Google Suite for sure. Here's how to make an email account.
Note: This guide is specifically for creating a Gmail ID, though it can also be broadly applicable to other sites.
Creating an Email Account
You can create an Email ID through both your phone and laptop. All you need to do is click on the blue button that says 'Create Account' in the right corner of your chrome browser and begin the process or click here.
To start, it will ask you to input your first and last name. Please put your first name in the box labeled 'first name' and last name in the box marked 'last name.'
It will then ask for your basic information to create the account. First off, enter your birth date. Simply choose your birth month from the drop-down list to select the month. Then, go to the date and select the date on the list. Similarly, do the same for the year. It's important to note at this point that you must be thirteen or older to create an email ID.
The box under birthdate will ask you to choose your gender. You can choose to input it through options 'Male,' 'Female,' or 'Custom' to state one, not on the list. If you would not like to do so, select the option 'Rather not say. This will allow Google to address you by your preferred pronouns. If you choose 'custom,' you can choose they/them pronouns or even opt for neopronouns.
Next, you must create your email address. This will be how emails will be sent to you. Make sure your email address is one that you can remember and is easy for other people to use, too. You can choose to input letters, numbers, and periods or dashes in your address. Email addresses must always be unique, so choosing one with a unique combination of numbers or special characters is a safer bet. However, if you prefer only letters, add in an extra word with your name, too.
It is now time to create a password. Your password needs to be unique to make it stronger while also memorable enough to remember. Make sure your password is a good combination of letters (uppercase and lowercase), numbers, and alphanumeric characters. Suppose you really aren't able to remember your password. In that case, you can put it as a note somewhere only you can see or even opt for your computer to remember it and stay logged in. However, this isn't very recommended as it gives access to your email to anyone who has access to your device. This can be especially difficult if you're someone who is big on privacy.
It will next ask you to enter your phone number. This allows you greater control over your device and gives you access to a more excellent range of features such as video calling, resetting your password, and making the experience more tailored to you. It is important to note, though, that it is not necessary. If you want to add in your phone number, simply click 'Yes, I'm in. Otherwise, click skip to move on.
Next, simply look over your account details another time to make sure all is okay, and then proceed to the next page by clicking 'next.'
Look over the privacy policy and agreements. Make sure to skim through these even if you're not reading them thoroughly. It's important to know what you're getting yourself into, especially on the internet. If you still want to process, click 'I agree.' (note: you can opt-out of certain agreements they automatically sign you to through the settings tab).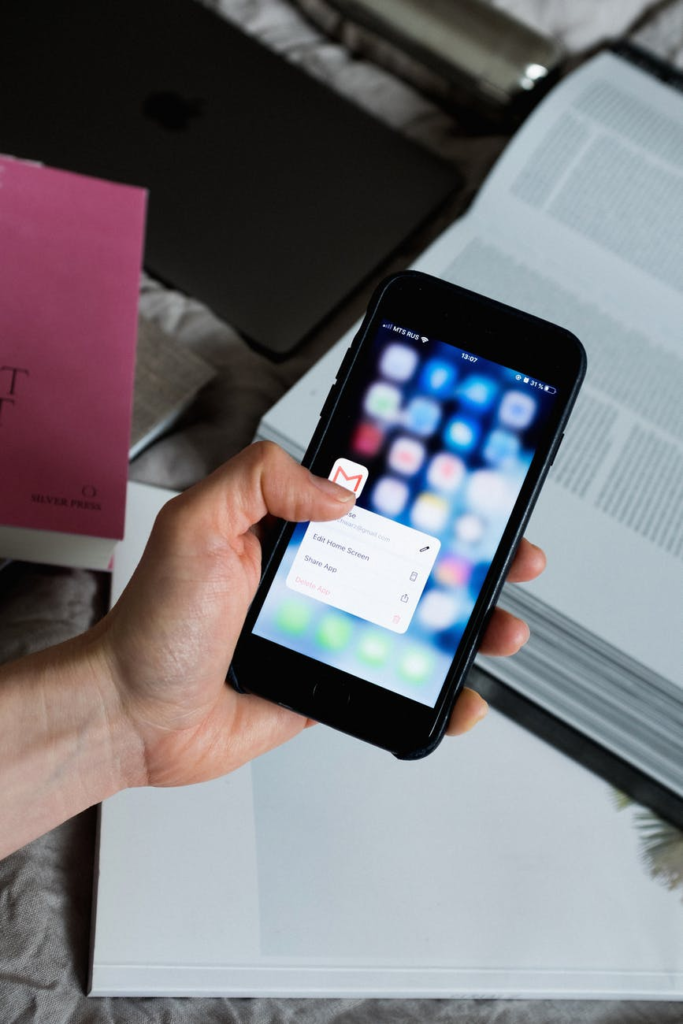 Hurray! You've completed the process, and now you have your own Email account. You can now personalize the tabs, backdrop, and everything else and begin receiving and sending emails. Good luck, and we hope that this guide helps you create your own email account.
This post is tagged in:

email

create an account
Share this article
Most read
Categories
Recent Posts