Is Paying For Cloud Storage & Backup Worth It?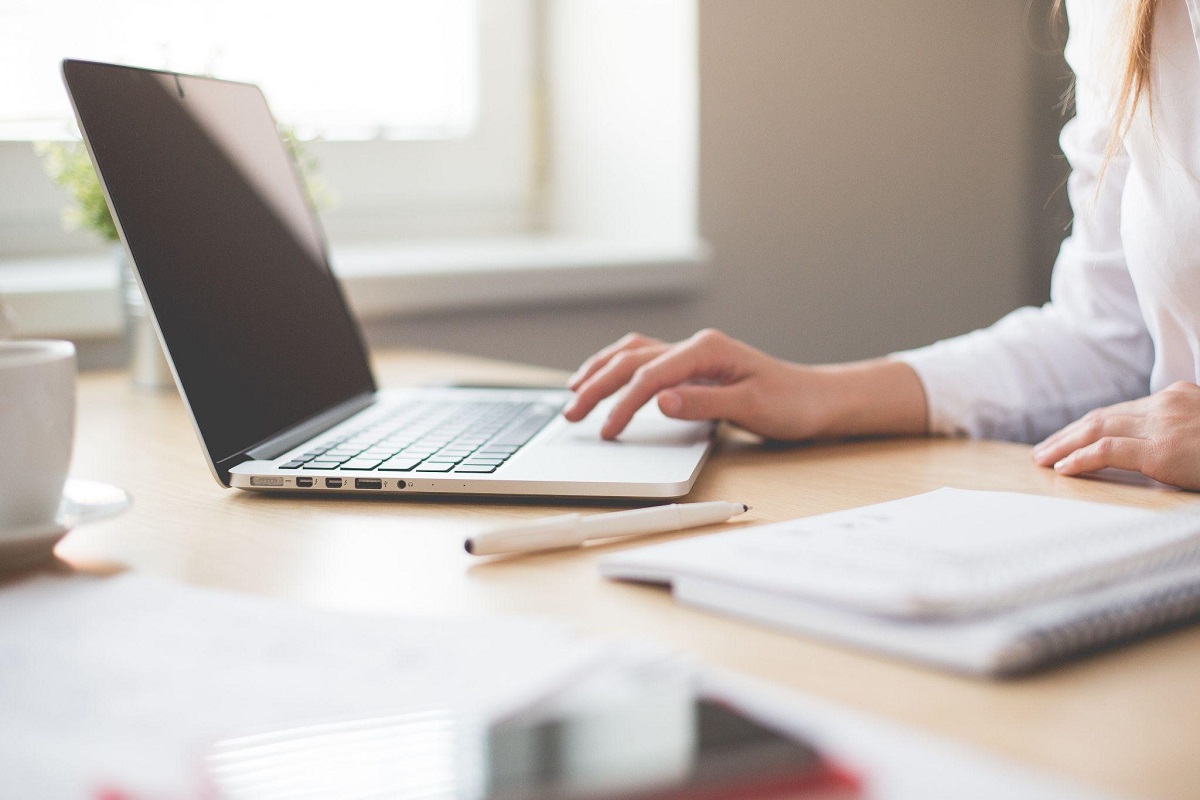 W hen we speak of cloud storage & backup, laptop and smartphone owners have two options: cloud storage and self-storage. Self-storage preserves your critical information on your devices, whereas cloud storage removes them from the hard disk. Cloud storage allows you to make safe backups with your information while simultaneously cleaning space on your computer and enabling you to retrieve them from anywhere.
Though several cloud services have charges, the excellent news is that many of these offer a certain level of free space. Most individuals don't require a large amount of storage, so if one plans properly, you can store a huge quantity of data just on the cloud while paying no charges.
The cloud storage & backup services listed here provide free storage while preserving your crucial documents, images, and other files safely.
Google Drive
Individual people, households, and corporations can all benefit from Google Drive's storage space. All users get 15 gigabytes of free storage from Google. One benefit of Google Drive is that it allows you to create files directly from Drive, such as Google Docs (akin to Microsoft Word) and Google Sheets (akin to Microsoft Excel).
Microsoft OneDrive
OneDrive comes already integrated into the Windows operating systems, so you don't need to download any additional apps if you're a PC user. The Microsoft Photo application can synchronize your photos across all of your devices, while Mac users can download an app to synchronize materials across Apple devices.
OneDrive provides 5 GB free to owners of any Windows device, and those who have an Office 365 subscription get up to 1 TB of space free.
Dropbox
Dropbox is one of the most popular cloud storage services. You can use it to create presentations, work long-distance, enable multiple individuals to view and comment on your files, and restore or recover any material you've worked on over the past 120 days.
Dropbox offers 2 GB of free storage. You can also earn extra free storage by completing tasks such as going through some tutorial or connecting it to a social media account. It's easy to earn up to 20 GB for free. You can buy space if needed and terabyte storage plans are available for businesses.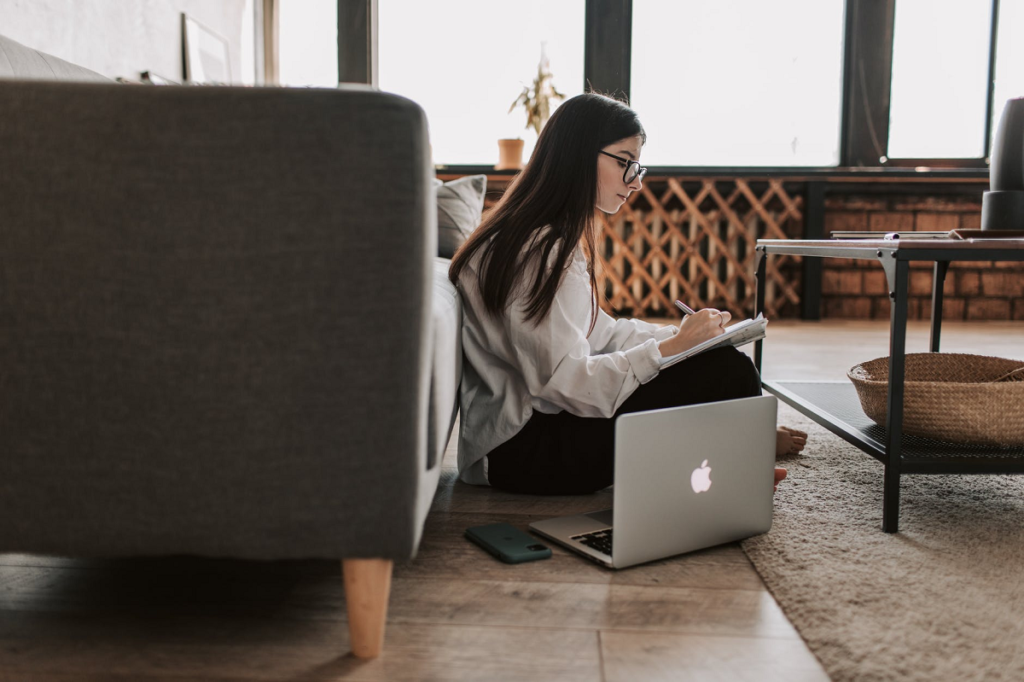 Amazon Drive
On Amazon Drive, Prime members get unlimited photo storage. Customers of Amazon get 5 gigabytes of multifunctional storage. This form of storage is perfect for folks who have less storage capacity on their devices. Amazon Drive can be accessed from any machine.
For those who aren't Prime members, Amazon offers cloud storage through Amazon Drive, but it comes at a monthly cost.
HubiC
HubiC provides everyone with a free 25 gigabytes of storage. The information is kept at three distinct locations in HubiC, which provides a high degree of safety. You can safely save music, films, photographs, and personal information.
HubiC makes it easy to share files manually or sync them with the HubiC application. You can use any browser to access this storage system.
MEGA
MEGA provides you with instant access to 50 gigabytes of storage, that you may use for file storing or sharing. MEGA is compatible with Android, iOS, Blackberry, and even Windows phones and tablets. MEGAsync, a feature provided by the service, allows users to click and drag documents into a subfolder for convenient MEGA storage on Windows, Mac, and Linux computers.
Is This Enough?
So, is it necessary to pay for extra cloud storage? Depending on your usage needs and whether you are an individual or a corporation, the answer changes. If you are a single person looking for single storage, the answer to whether you need to pay more is possibly a resounding no, decided by the aforementioned range of free storage alternatives.
Why would one want to pay for cloud storage when they can save their information safely on the cloud without any charges? It is possible that you may discover a service that matches your requirements without paying for a monthly subscription, regardless of which service you choose.
However, to pick a cloud service that suits you best, you'll need to weigh the pros and cons of the various possibilities. Assess the features of each trustworthy cloud storage business after determining how much space you require. When it comes to finding your perfect fit, comparative shopping is definitely the way to go, by making sure you have delved into all your likely options.
Final Thoughts
If you are a corporation, you probably would need to pay for cloud storage & backup. The future of tech is evolving and taking the world with it.
However, as an individual, it likely is not worth it for you to pay for storage, as there are so many options available that will do the same job for free.
This post is tagged in:

backup

cloud storage

google drive
Share this article
Most read
Categories
Recent Posts