The Best Prepaid Phone Plans For You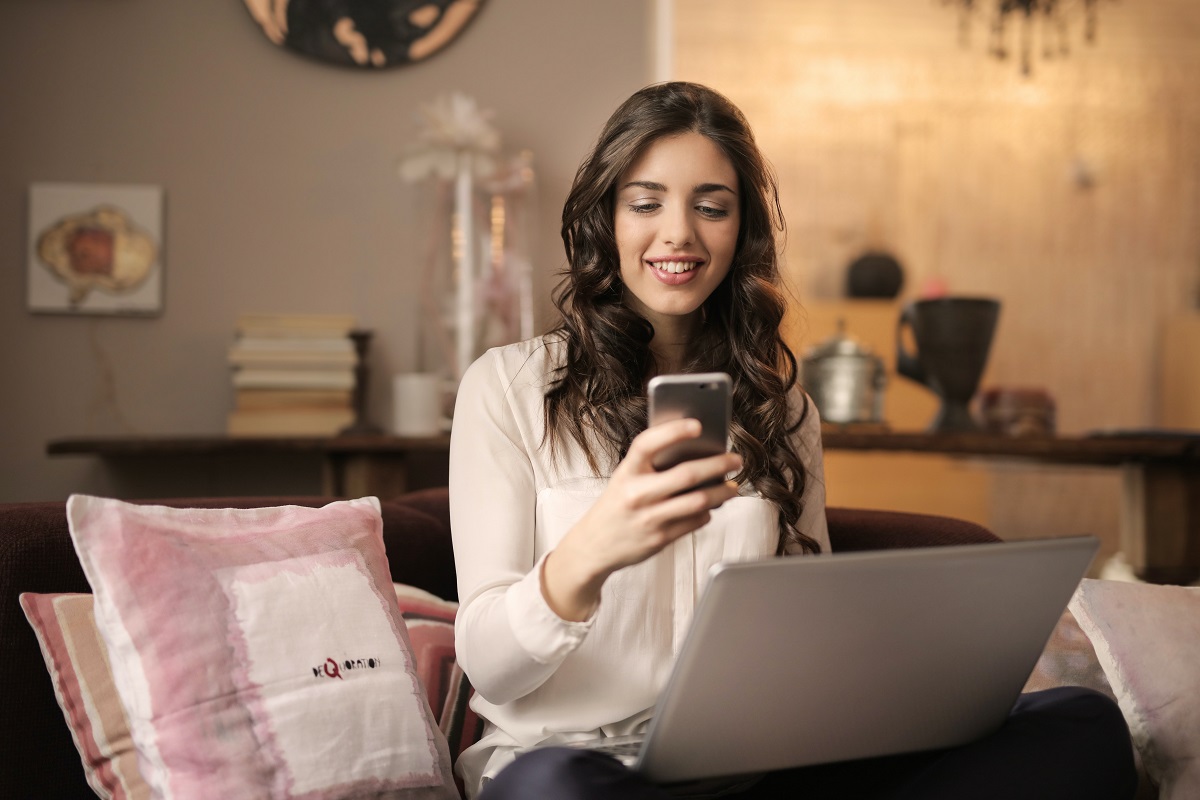 P robably the only people in the world who do not wish to save money are billionaires, and if you aren't one and are looking for ways to be more frugal, getting a prepaid phone plan is a great idea. Though postpaid phone plans come with a lot more perks as compared to prepaid ones, it's no surprise that they are far more expensive.
If you don't know what a prepaid phone plan is, you will be required to pay in advance for every month you choose to get the plan. Prepaid phone plans offer a lot more flexibility as opposed to postpaid ones, and if you are looking to buy one, choose one of these!
Mint Mobile
Everyone knows how talented the multiple award-winner Ryan Reynolds is, but can we say the same about his telecommunications company? Starting at just $15 up to $30 a month, you can get from 4 gigabytes to an unlimited amount of data every month!
If those deals did not buy you over, you can get on longer payment plans as well, with even better deals! For $270 you can get unlimited data for the entire year, which leaves you with a deal of unlimited data for the year at $22.50.
More info here
Verizon
$45 a month for 15GB is not the best arrangement for a phone plan, however, if you stick long enough with the provider- a nine-month-long commitment- your pay rate can go down to $35 a month due to discounts all along with 5G, and access to make international calls in around 200 countries as well.
If you go for the 15GB plan, you can get an exclusive deal for access in Mexico and Canada too! This is a great networking service for people that have work or personal businesses internationally, even though it can be difficult to stick with the same provider if you're prone to switching.
More info here
Metro
Taking prices a step higher, Metro comes in with a $50 deal for an unlimited plan with access to a 5G networking system, 5GB hotspot data, and 100GB of Google One storage. On top of that, T-Mobile is also offering a 50% discount, meaning you can have unlimited data at the price of $25! However, this discount is only applicable if you are switching from Cricket or Boost.
If you're planning on switching your phone plan and want extra benefits, Metro is the way to go!
More info here.
Visible
With $40 a month for completely unlimited features, Visible is quite a catch. You get 5GB of data along with a free hotspot. A great feature about this network's plan is that the charges are completely visible, meaning you know exactly what function you will be spending each penny on.
If $40 is a little on the expensive side, Visible also comes with a Party Pay option, where you can create a joint plan with three other people and reduce your payment plan to $25 per month! Along with that, Visible's quality does not dwindle after you use up amounts of data either.
More info here.
Boost Mobile
Having a large family can be rather stressful and expensive at times, and the first thing anyone would want to do is look for a way to save their earnings as much as possible. Boost offers a great service for families, you can add in three members to a plan of $90 for 35GB of data every month, and if you take the holiday deal, you can get unlimited data and talk time for three people for $90 total!
More info here
Tello
If you are looking for a plan for calls, this is probably the cheapest option you'll find. For just $10 a month, Tello offers unlimited calls. However, you will only get 1GB of data with the deal. This is a great alternative to get if you don't use data but have to spend extra money just to get call time.
More info here
Which One Would You Go For?
Choosing a data provider, especially for a long-term plan can be difficult, you have to debate and search the pros and cons; sometimes the deal looks too good but comes with additional charges, or loses its quality over time.
However, going through these networking companies' contracts could help you decide the best prepaid phone plans for you!
This post is tagged in:

prepaid phones

phone plans

call plans
Share this article
Most read
Categories
Recent Posts