Zoom and How It Changed Our Lives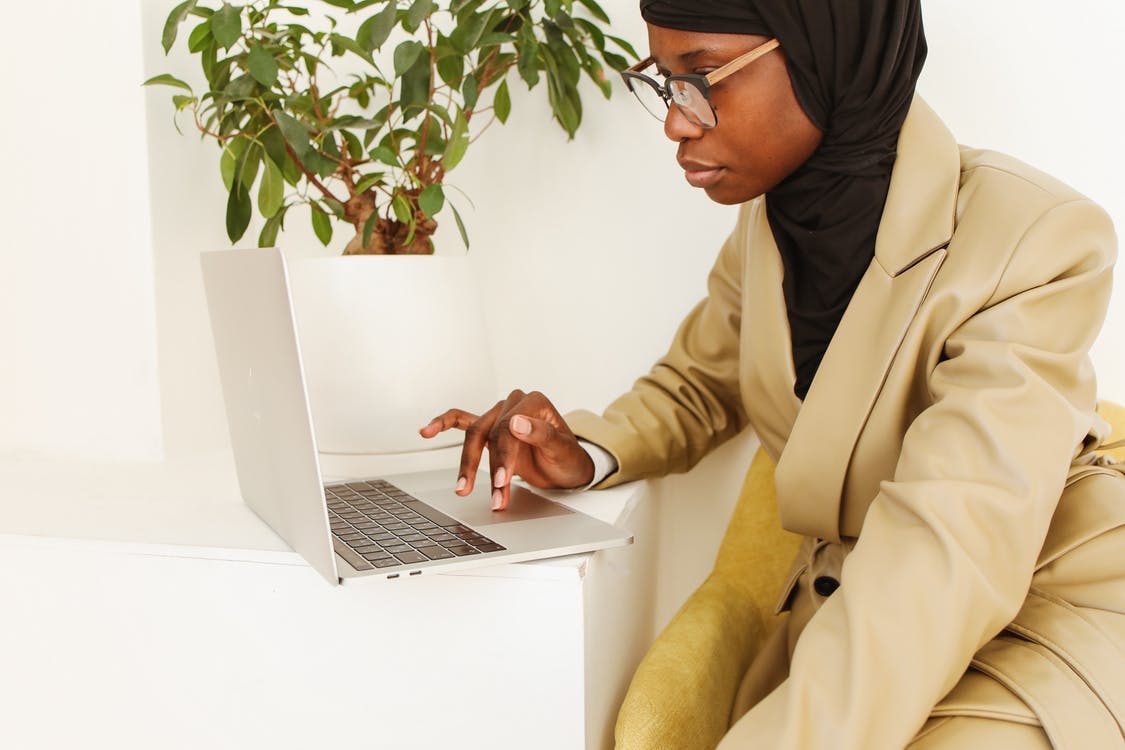 S ince the COVID-19 crisis struck, things have been turned upside down and social life has all but vanished. In that time, a new app emerged before us: Zoom. Zoom not only changed the way our academic and professional life played out, but also to a large extent, impacted our friendships, family life, and social gatherings. Here's how.
It Bridged the Distance Between Long Distance Relatives
Keeping in touch with relatives living abroad has never been easy, and there's always been a sense of distance. While texting and video calling helped close that distance, nothing did it quite like zoom. With a much smoother interface than Skype, Zoom enabled us to get in touch with relatives much faster and a lot more easily for the older people, too. Now all you have to do is download the app on your phone or laptop, send a link and then enjoy your time with them for as long as you want. With better audio and video quality than a phone video call would offer, zoom has been quite the help in bringing people closer to us in a much less glitchy way.
Virtual Hangouts
During quarantine, the feeling of loneliness has been more acute than ever. Spending all day stuck in a room with the same people day in and day out took a much larger toll on our mental health than anyone could've ever anticipated. In this regard, zoom had been quite a relief since it allowed us to connect with friends in a virtual space while still making it feel like they were there. With added features like screen-sharing and sound-sharing, you could plan activities beyond just talking, too. Virtual movie nights and album-listening parties became all the rage as people plugged in their earphones and plopped down to spend quality time with friends. Some people had virtual picnics, too! Make your meals, dress up, and opt for an outdoor virtual background and voila! While nothing beats the real thing, something is always better than nothing.
Classrooms
Admittedly one of the biggest (and hardest) shifts to make during the pandemic had to do with education. The uncertain future of education was an anxious prospect, and online learning through calls just wasn't an option. In that time, the whole system had to be changed to facilitate learning through Zoom. This allowed a more interpersonal teaching style (as much as quarantine would let, anyway) as well as a more technologically advanced one. Teachers could use more video materials to make their point, use presentations, write on the whiteboards, let students save notes directly, and allow for more student participation as the comfort of their room did wonders to reduce anxiety. While the online learning module inevitably hampers academic progress for most students, it made the best out of what seemed to be an unsalvageable situation. A definite bonus was that it did allow certain students to excel and unleash their hidden potential.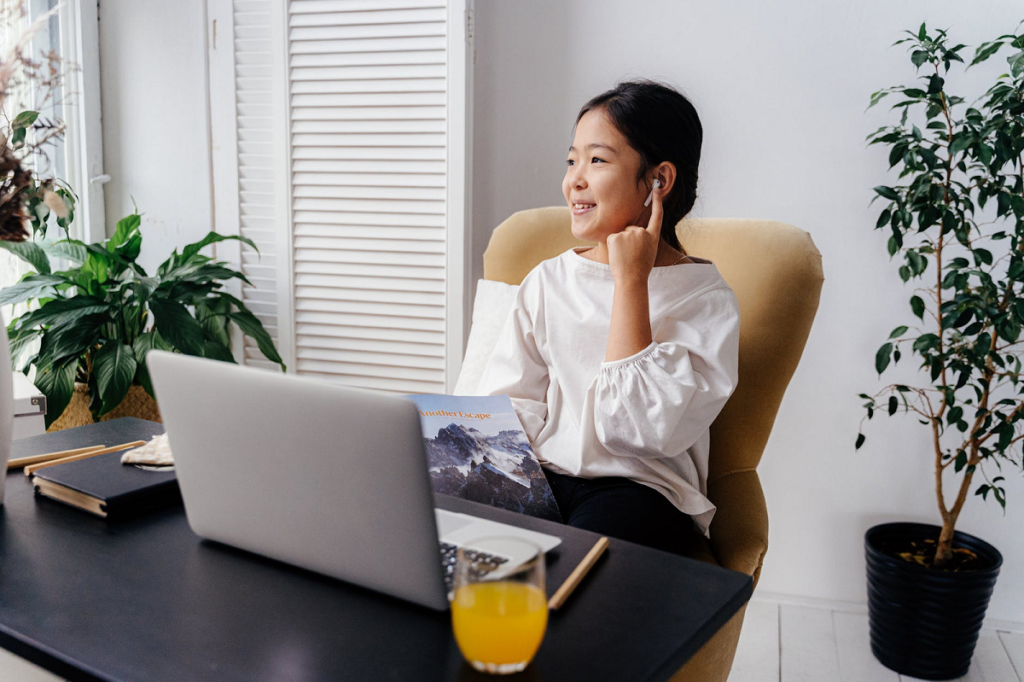 Remote Work
Zoom has been instrumental in the rise of freelance and remote work opportunities for tons of people worldwide. While companies had a hard time shifting online and people ended up losing their jobs for businesses that were on-ground only, it did provide an alternative solution in the form of remote work or even freelancing. Companies took to the internet and sought out employees from all over the world, offering remote work options, which led to greater opportunities in less developed countries, too. Moreover, many more businesses sprung up operating solely on the remote work module, which allowed for more flexibility with work than ever and cut out transport and additional costs, which increased the earnings for tons of people, especially those who would have to waste gas money daily to go to work. This shift pretty much changed the scope for work forever as businesses are now being forced to remodel their entire structure, and that might be for the better.
Social Gatherings
For some people, attending gatherings like seminars, concerts, and big galas has been a distant possibility, especially in countries where this is not as common. Zoom helped out with that as celebrities turned to it to connect with fans and hold bigger events. Notable music artists like BTS and Halsey hosted online concerts that had attendees from all around the world experience the spectacle as close as possible. Moreover, events like poetry reading and book releases also took to the online platform to keep up. Zoom allowed these gatherings to be a lot more accessible than ever before.
This post is tagged in:

zoom

videocall
Share this article
Most read
Categories
Recent Posts